Mothers &
Mothers & is a response to the divide between Black women and equitable healthcare—specifically during childbirth. Mothers & is a growing, community driven resource for pregnant women & mothers in Detroit. The initiative is split into four main pillars—Healthcare, Community, Activism, & Peaceful Pregnancy. These pillars inform the events, social media, web presence, and pregnancy kit for Mothers &.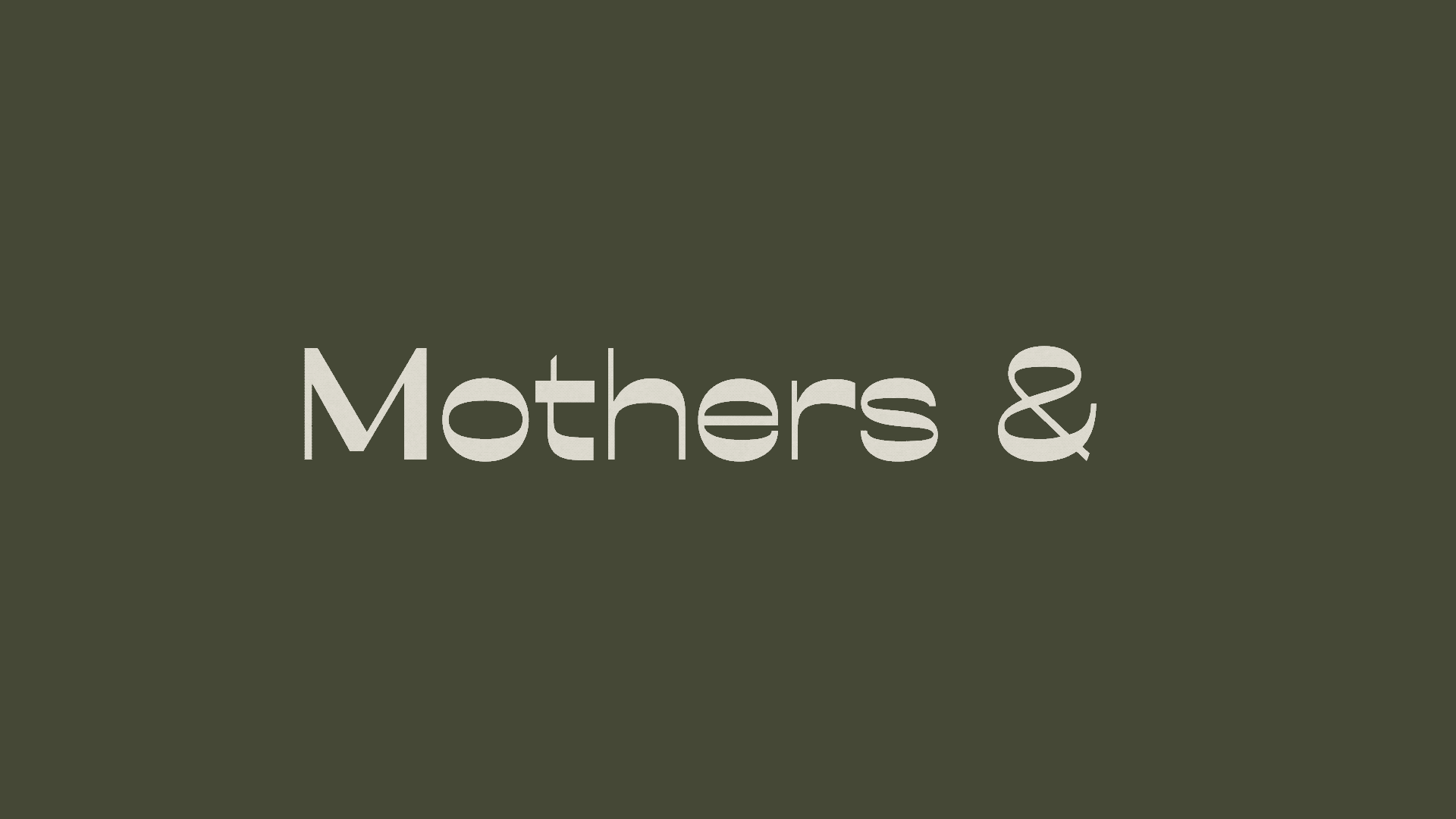 Mothers & is a speculative design project meant to connect young, pregnant women with a community of existing mothers and health professionals to ease the pregnancy and birthing process and hopefully, in turn, lower the maternal mortality rate in Detroit.

By providing access to prenatal care, counseling, and other birth options, these young women will both foster a sense of community as well as tangible knowledge and experience that can change their birth outcome.