Neighbor to Neighbor
Neighbor to Neighbor is a project about people—friends, family, strangers, partners, children, elderly, neighbors—Detroiters. Foreclosure is a historical and abundant problem in Detroit, but there are resources to help aid this life-changing problem.

Neighbor to Neighbor is one answer to that call, a property tax exemption initiative to raise awareness and ease the complicated process of this opportunity that could keep these people, our neighbors, in their homes.

Myself and a group of seven other Communication Design students worked with the Quicken Loans Community Fund (QLCF) to keep these people in their homes with a scalable, multi-channel approach.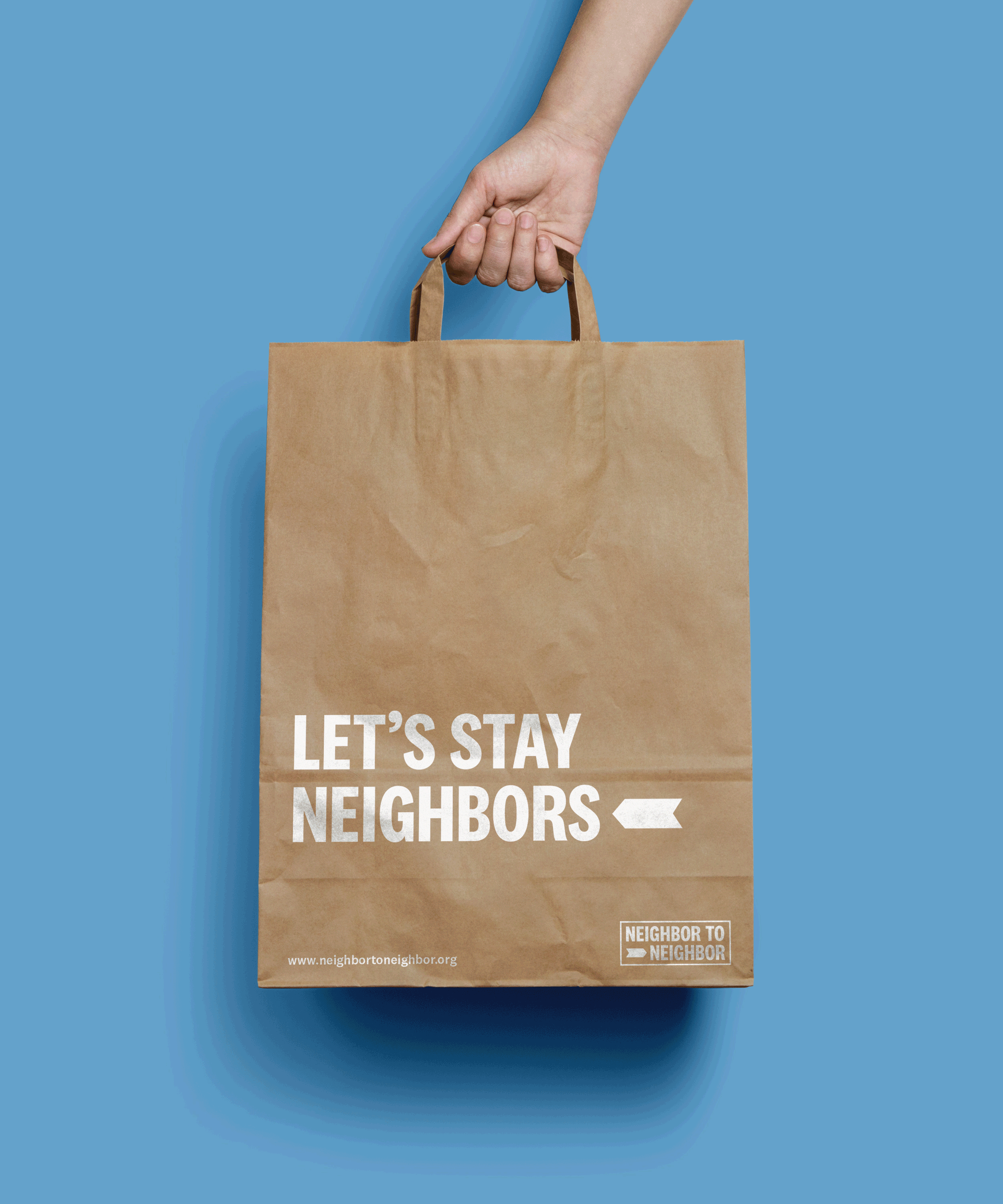 Shopping bags & Flyers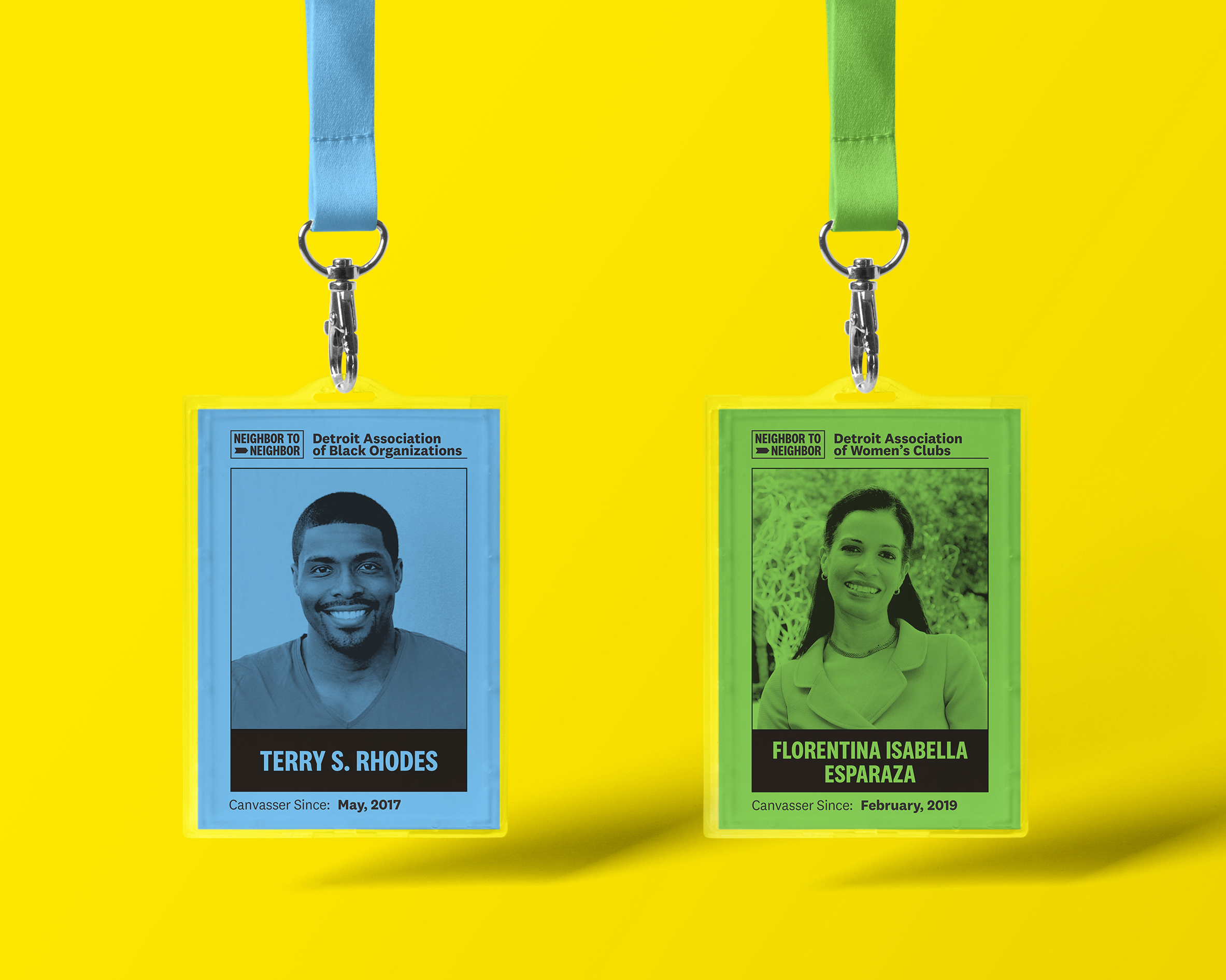 Canvasser ID Cards & Tape

Full PTE Resident Kit
PTE Application with Guide

Back to all projects →
---